MSU granted $14.4 million by CDC for Flint initiatives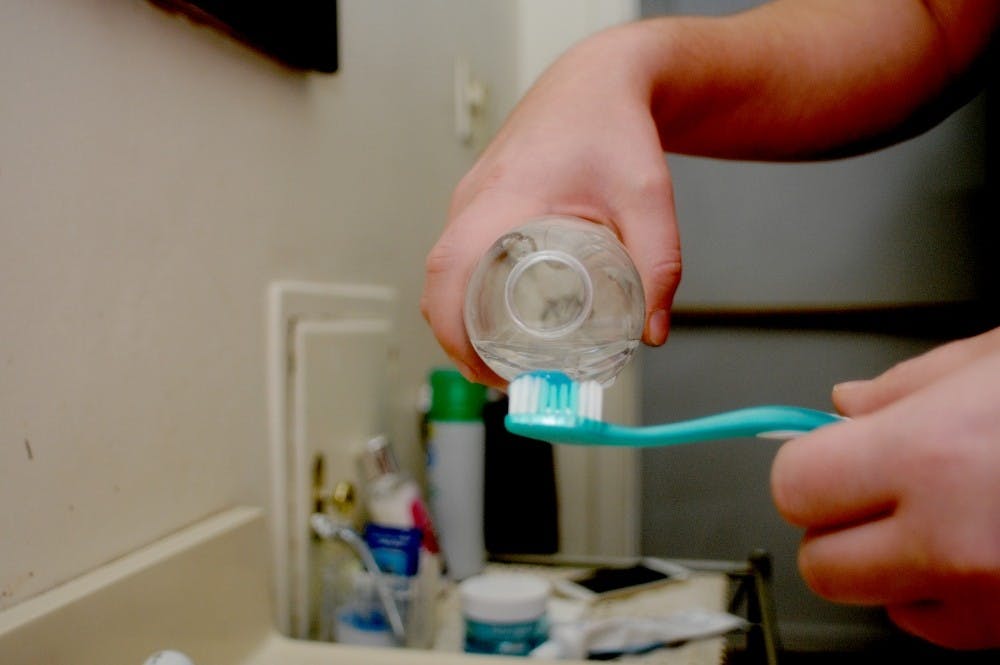 ---
MSU will soon establish a registry for Flint residents as part of a $14.4 million grant, in an effort to guide them to resources and programs "designed to minimize the effects of lead on their health," according to a press release from MSU.
The registry will come as a $3.2 million first step of the overall grant, which was awarded to MSU by the Centers for Disease Control and Prevention.
"The number one goal of this registry is to improve the lives of individuals exposed to the Flint water," Dr. Mona Hanna-Attisha, director of the MSU and Hurley Children's Hospital Pediatric Public Health Initiative, said in the release. Hanna-Attisha was a key figure in uncovering the Flint water crisis.
"It's urgent that we continue to identify and connect people to services," Hanna-Attisha said.
The registry is voluntary and is slated to begin enrollment in the upcoming year, with the overall goal of aiding state and local recovery efforts.
The registry is expected to track information over a four-year period and the data points collected will make it possible to connect to "various community intervention services such as health coverage, early intervention, nutrition support, and water and home lead elimination," according to the release.
Hanna-Attisha said the registry efforts would aim to make Flint one of the first cities to eliminate all sources of lead exposure.
MSU president Lou Anna K. Simon praised the registry and highlighted MSU's continued commitment to helping the recovery efforts in Flint.
"This registry is an example of our long-term commitment to the residents of Flint to work together to build healthier futures and find viable public health solutions that will lead to a stronger community," Simon said in the release.
MSU will work alongside a host of collaborators including national experts, the City of Flint, Greater Flint Health Coalition and the World Trade Center Registry, according to the release.