Recent Articles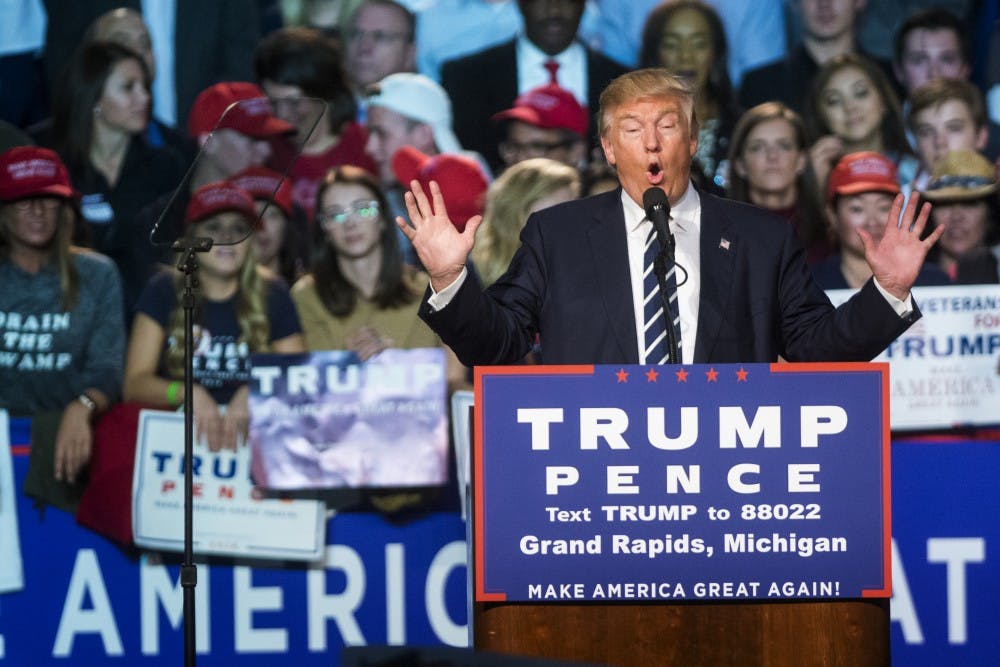 04/27/2017 11:55am
It has been a long year at MSU. Take a look back at some of the more noteworthy events during the 2016-17 school year.
---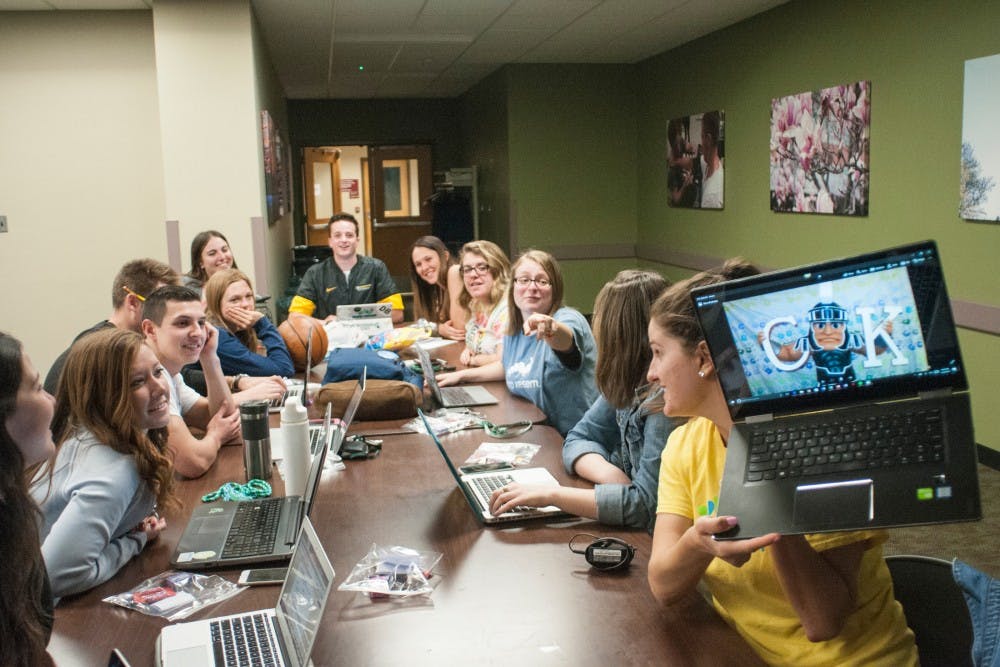 04/26/2017 9:59am
Driven college students are running a nonprofit summer camp for children whose parents have been diagnosed with cancer.
---
04/24/2017 10:54am
The MSU Science Festival hosted several "Nights at the Museum" events throughout the month of April. Watch our video of a night at Impression 5 in Lansing.
---
---
04/18/2017 12:22pm
The weather is finally warming up in East Lansing, time to get outside and enjoy the sunshine! The warmer weather opens the door for a slew of activities for students and residents to partake in.
---