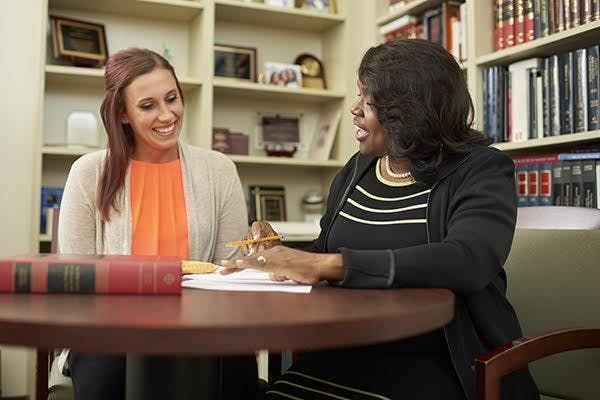 Students who attend WMU-Cooley come from across the nation and from around the world. The diversity of their backgrounds and perspectives creates a dynamic, open, and uniquely stimulating learning environment that enriches the educational experience and, ultimately, the career of every WMU-Cooley graduate.
WMU-Cooley believes lawyers and judges should mirror the rich diversity found in the communities they serve. Our students learn in a welcoming, supportive environment that prepares them to practice law in all types of settings and communities, ultimately making for a more vital, well-rounded, and empathetic legal profession.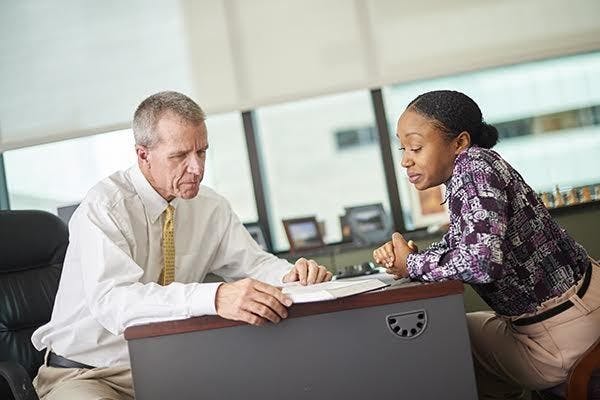 The Lansing campus of WMU-Cooley Law School will host an Open House for prospective students and their guests on Thursday, March 15, beginning at 5:30 p.m. The Open House will include a panel discussion with staff, students, and alumni; information about academic programs and scholarships; and campus tours.