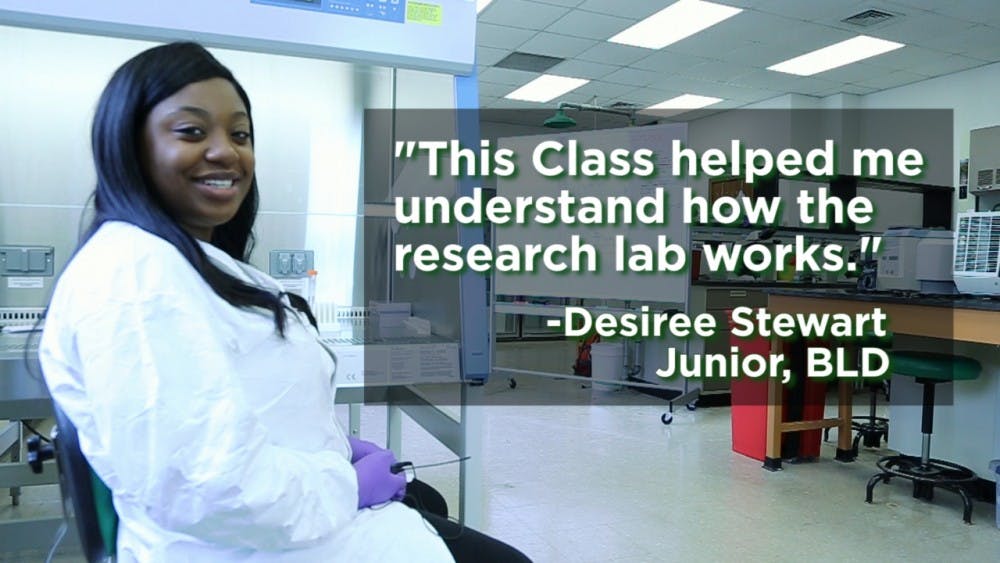 BLD214L will be offered the first half of summer semester.
Watch what students have to say about BLD 214L here.
TOPICS INCLUDE: research ethics, safety training, keeping a lab notebook, sterile preparation of solutions and growth media, molecular biology, cell culture, working from scientific publications, data presentation, and how to find a research position.
The course meets 2 days a week – so it is an easy commute option!