Report: MSU student dead after suspected heroin overdose, police say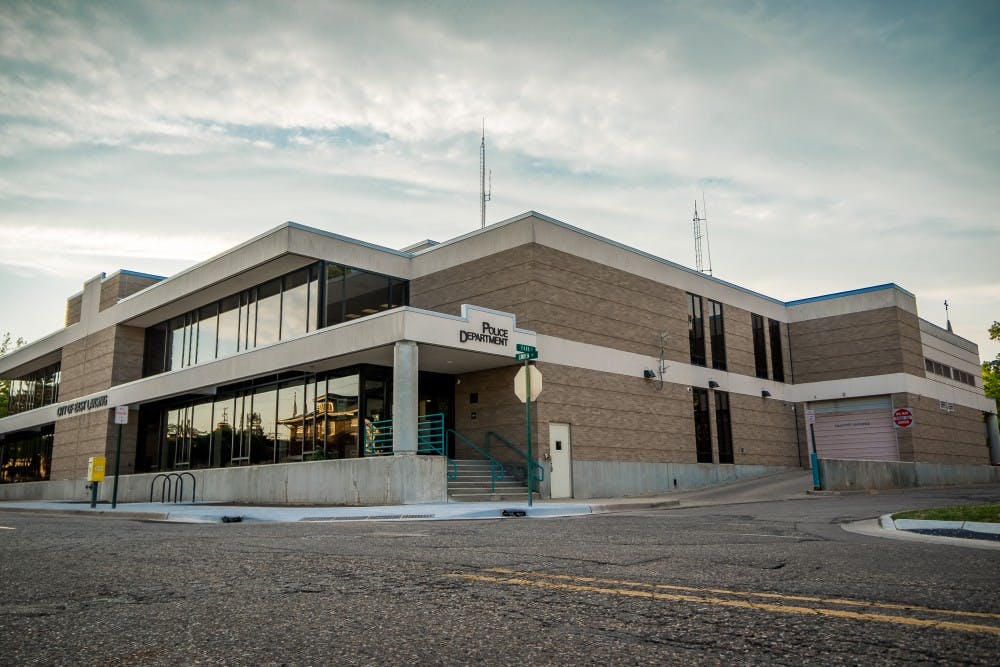 ---
East Lansing Police are investigating the death of an MSU student who apparently overdosed on heroin, reports say.
The Lansing State Journal reported Friday that a friend of the student called police to the 1100 block of Beech Street at approximately 11:45 p.m, according to ELPD.
The report said the student calling was concerned for his friend, identified as a 22-year-old from Mattawan, Michigan, who was not answering the door.
Once police arrived, officers had to force their way inside. ELPD Lt. Steve Gonzalez told the State Journal officers found the student dead from an apparent heroin overdose.
ELPD estimates toxicology reports could take up to six weeks for results.
ELPD and MSU officials did not respond to requests for comment at the time of publication.
Stay with The State News for updates.