Former MSU basketball player Zach Randolph arrested on alleged drug possession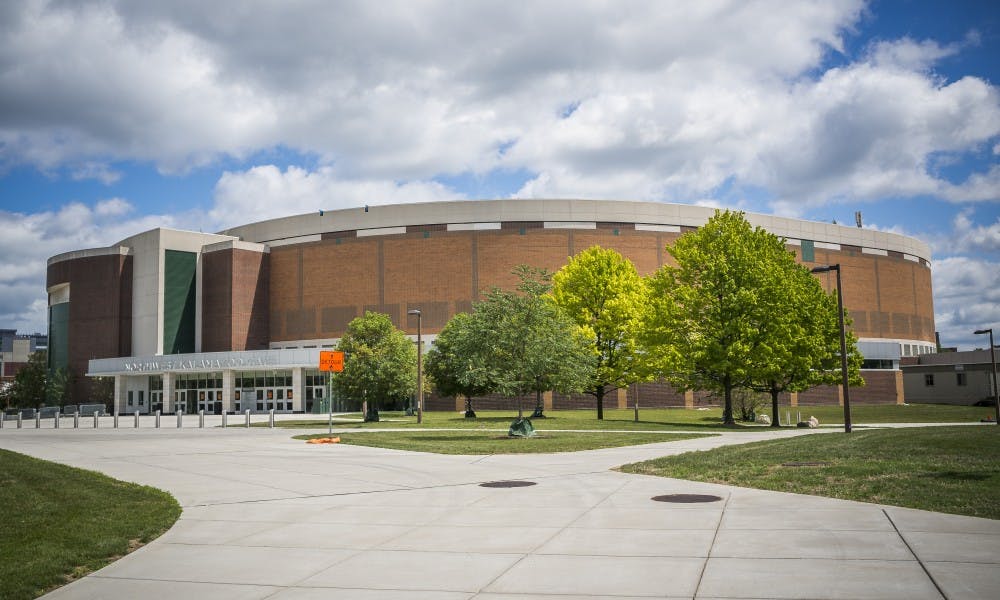 ---
Police says former Spartan Zach Randolph was arrested Wednesday night in Los Angeles for suspected drug possession, KCBS in Sacramento reported.
The current Sacramento Kings player was arrested by LAPD near an apartment complex. Officers say they were investigating a disturbance near a housing project when a group of people were blocking the roadway and smoking.
Randolph was one of three people arrested.
Police said the crowd vandalized several police cars and broke windows, among other damages after the arrests were made.
KCBS reports Randolph is facing charges of drug possession with intent to sell, but has since been released on bond.
Randolph, 36, and two-time NBA All-Star signed a two-year $24 million dollar contract in July. Randolph has also played stints with the Memphis Grizzlies, LA Clippers, New York Knicks and Portland Trail Blazers.
Randolph's only season with MSU was the 2000-01 Final Four run. The center averaged 10.8 points a game in 33 games for the Spartans.