Nassar in the news: Alleged Nassar victims still frustrated, elite gymnast sues Olympic Committee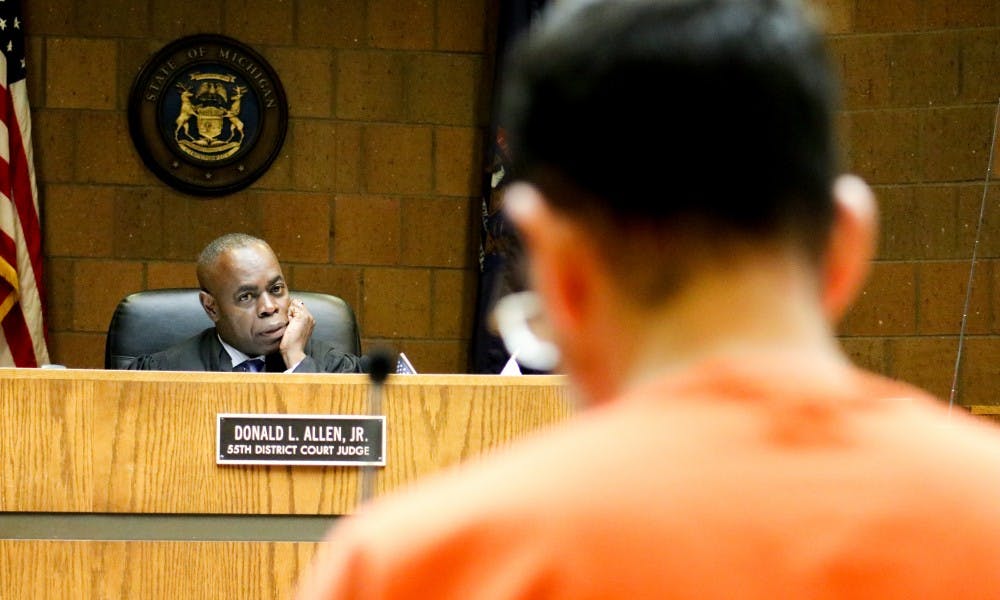 ---
Ex-U.S. Attorney: Nassar plea may land max sentence | The State News | July 13, 2017
The plea agreement Nassar signed Tuesday won't include charges related to two separate alleged incidents of sexual exploitation, but former U.S. Attorney and current University of Michigan law professor Barbara McQuade said the plea deal could maximize Nassar's sentence.
Attorney Stephen R. Drew, who represents 65 of Nassar's alleged victims, said one of the concerns he and his clients have is that the federal court will not prosecute allegations that Nassar produced the child pornography or the allegations of crossing of state and federal lines to commit child exploitation acts.
Will Doctor's Child Porn Plea Deal Mean No Accountability for the Karolyis? | Houston Press | July 13, 2017
The plea agreement Nassar signed could lead to a "free pass" for Bela and Marta Karolyi, according to an article from the Houston Press.
"He was the team doctor for the U.S. National Team because the Karolyis allowed him to be. They were the ones running the facility who gave him access to the gymnasts when they were on the road for meets, and when they were training at the Karolyi Ranch, located in the Sam Houston National Forest, just north of Houston," according to the article.
Some lawsuits have even listed the Karolyis as defendants. According to the article, the Karolyis have remained relatively untouched and free from public scrutiny.
Nassar pleads guilty to three counts of child porn in federal court, awaits sentencing | The State News | July 11, 2017
Nassar pleaded guilty to three child pornography charges in federal court. By signing the plea agreement, Nassar admitted guilt to counts of receipt and possession of more than 37,000 images of child pornography as well as the destruction of said files.
Alleged Nassar victims still frustrated, confused by plea deal | Michigan Radio | July 11, 2017
Some alleged Nassar victims did not feel the plea agreement Nassar signed was fair. Michigan Radio reports Jeanette Antolin, a former member of the U.S. Gymnastics National team and alleged victim of Nassar's, said federal prosecutors lied to her about whether the other alleged victims agreed to the plea deal or not. Antolin said she felt frustrated.
"I don't feel like it's fair. I don't feel like I'm getting justice for what happened to me, and everybody else isn't getting justice for them. I feel like he's getting off," she told Michigan Radio.
Gymnastics Abuse Scandal: Elite Athlete's Kin Sue Olympic Committee | NBC News | July 10, 2017
An unnamed elite gymnast's parents filed a lawsuit against the U.S. Olympic Committee. They allege Nassar sexually abused the gymnast on multiple occasions and they allege the U.S. Olympic Committee and USA Gymnastics failed to protect her and other young athletes.