Letter to the Editor: How is the Larry Nassar scandal different from Penn State?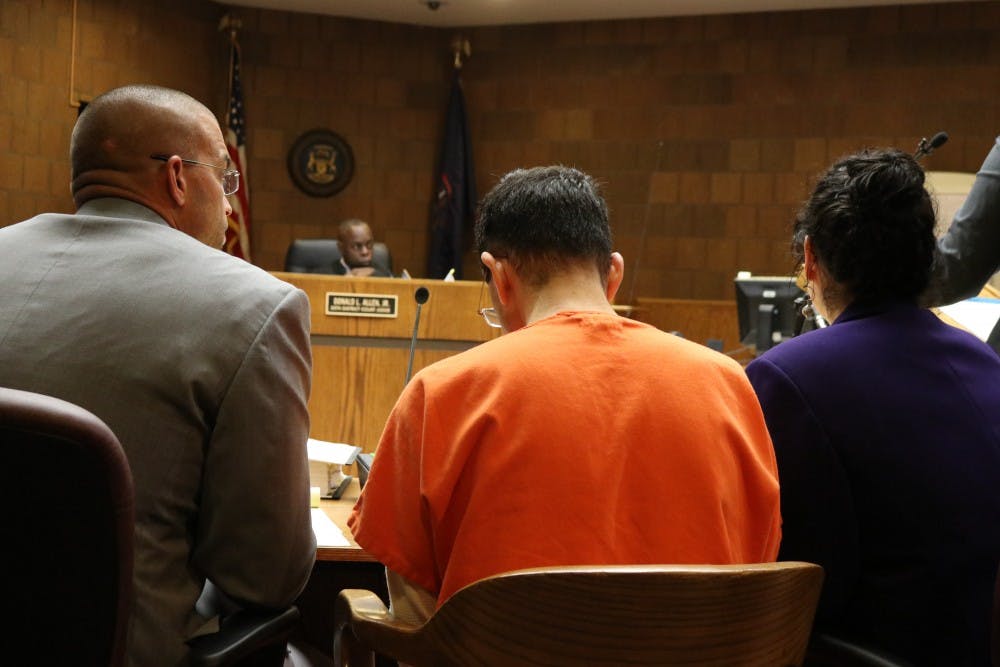 ---
By Salvatore Castronovo
Note: Castronovo is a 1997 MSU doctoral alumnus with a degree in civil and environmental engineering.
Minor editorial and stylistic changes were made.
---
Where is the outrage by the MSU Board of Trustees over the alleged actions by Dr. Larry Nassar? How is this different from the Penn State scandal? Why have heads not rolled at MSU?
It is hard to comprehend that the MSU Athletic Department had no knowledge that Dr. Nassar was fired last September by the USA Gymnastics, the sport's national governing body, or the reasons for the dismissal. Why has the MSU Board of Trustees not dismissed President Lou Anna K. Simon?
Why has the MSU Board of Trustees not dismissed Athletic Director Mark Hollis? Why has the MSU Board of Trustee not dismissed, instead of just suspending, MSU women's gymnastics coach Kathie Klages? Has there been a cover up and if so, who were the participants? A complete investigation and cleansing are required.
The reputation of MSU and the State of Michigan are on the line. Gov. Rick Snyder and MSU Board of Trustees, it is time to act and follow the lead of the State of Pennsylvania's actions in the Penn State scandal.
Editor's note: Klages retired one day after her suspension from MSU Gymnastics was announced, and is no longer employed by the university.