Former Ingham County Commissioner running to be East Lansing's State Rep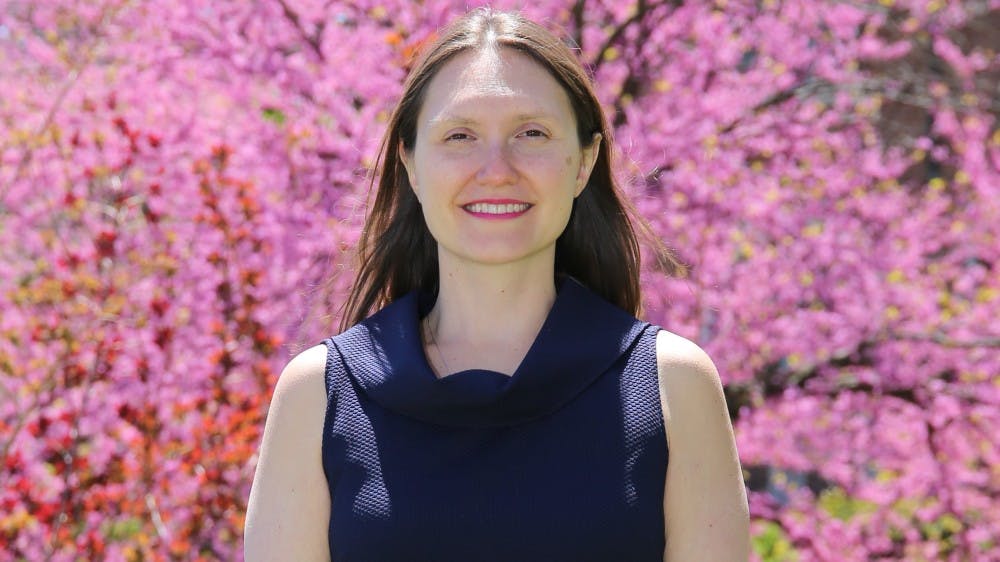 Former Ingham County Commissioner Penelope Tsernoglou will run for state representative in 2018, she announced in a press release Wednesday.
Tsernoglou, a Democrat, will run for Michigan's 69th State House District, an area made up of East Lansing, Locke Township, Meridian Township and Williamstown Township.
The seat is currently held by Democrat Sam Singh, who was elected to a third term as state representative in November.
"I'm very excited to be running, and I know there's a lot of work ahead but I'm looking forward to it," Tsernoglou said. "It feels good to have officially entered the race."
Tsernoglou said she wants to engage everyone in her potential constituency, MSU students and East Lansing residents included.
"I plan to reach out to all the residents of East Lansing for ideas, and to hear more about what they would like to see from our government," Tsernoglou said. "I'm not an expert on all the issues, but I know that there's people in our community that are, in every type of issue you could come across."
Tsernoglou previously served as the Ingham County Commissioner for six years. She also worked as a defense attorney who represented indigent adults and juveniles, was involved with the Kerry presidential campaign in 2004 and the Obama presidential campaign in 2008 and was a domestic violence advocate for EVE, Inc.
In 2009, Tsernoglou received the 2009 Distinguished Volunteer Award from the Michigan Democratic Party.
"The outpouring of support from members throughout the district's communities has been humbling and I look forward to serving as a fighter for progressive values in the legislature," Tsernoglou said in the press release.